CONTACT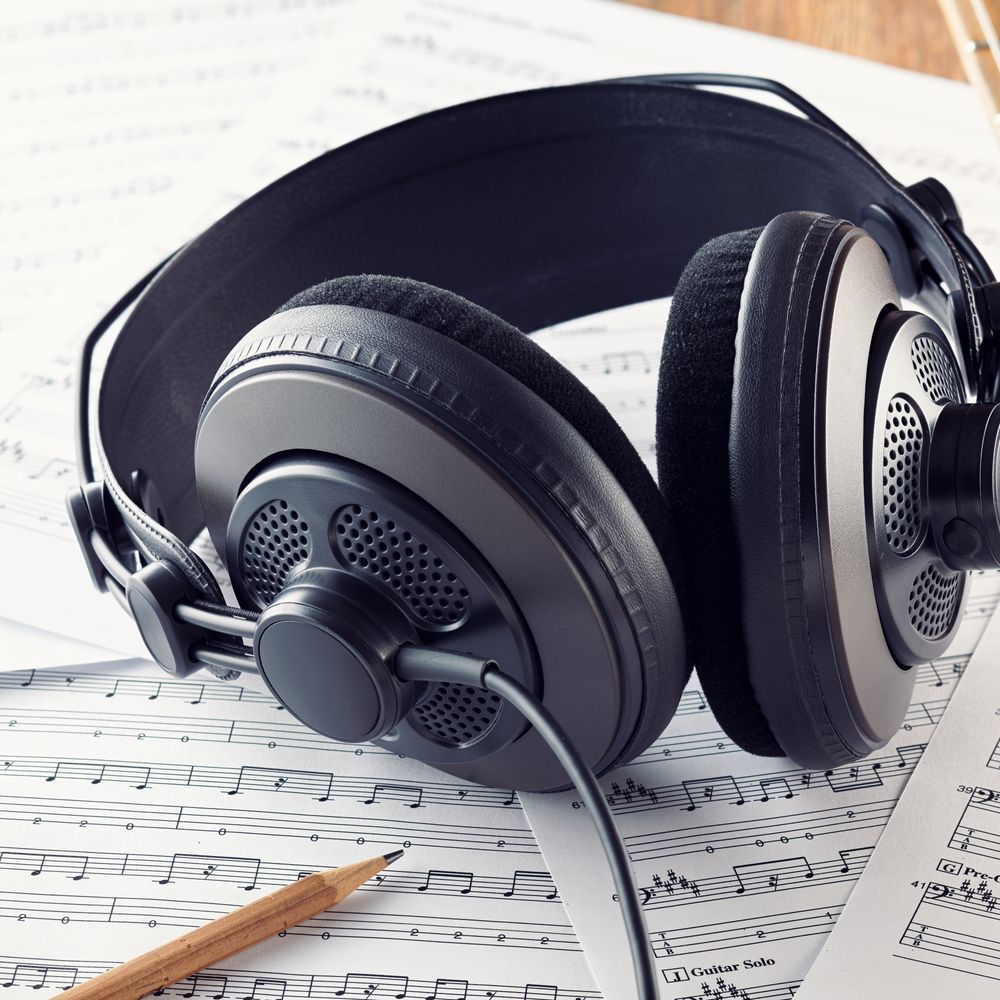 DO YOU HAVE A FILM OR VIDEO PROJECT THAT NEEDS CUSTOM MUSIC?
✥ film scores
✥ television
✥ jingles
✥ social media
✥ video games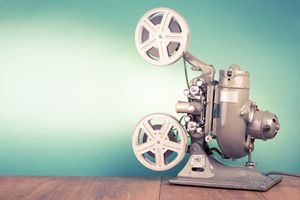 RELEASE DATE: January 1, 2023
Over the past several years, Purdy Prints has begun providing instrumental music and film scores for various film and video projects. In 2022, a first-of-its-kind set will be available as an album. Stay tuned for details!